"Beautiful designs are hidden in fine details"
Who we are?
As Boi IT Consultancy LTD team, we started to work in 2010. We have always aimed for creative solutions and 100% customer satisfaction.

As a company, we have developed Web Site, Automation Software and Mobile Application projects for 10 years. We constantly strive to create projects that are simple but make a difference. We like classic ideas, but we are not confined to outdated technologies.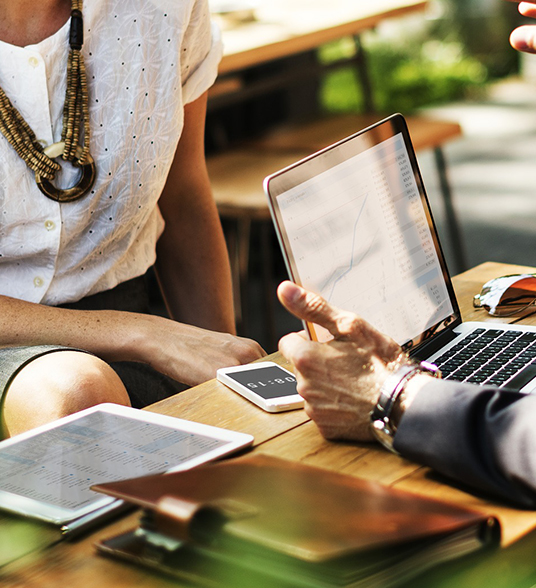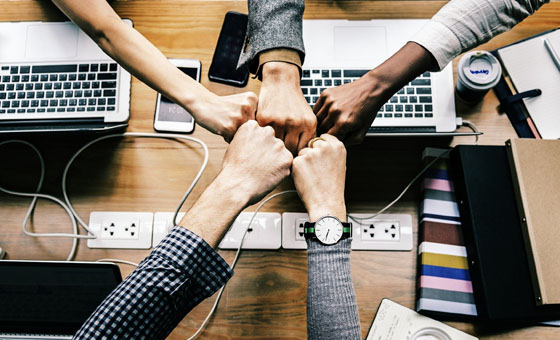 We make our designs suitable for current technology, improvable and especially suitable for our customers' customers. If you win, we win. We prefer to be clear. Our first unchanging rule is 100% customer satisfaction.
Services
Original and distinctive design.
Solutions according to need.
Management panel and current technology.

You should consider your website as the showcase for your brand. For example, what would it be like to open a store and leave the window empty? Moreover, people are now browsing the website rather than the shop window ...
Move your business to E-Commerce
Take your place in the growing market by selling your products on your own e-commerce site and reach millions of online shoppers.
Original Designs
Corporate identity work

All the design work required for the physical and digital promotion of your brand is done by our expert designers. We have many design works such as logo, invoice and printing types, business cards.
Native coding for both
Android and IOS
SEO work for mobile platforms
Today, with the rapid development of technology, being on mobile platforms provides an advantage for every brand. By publishing mobile applications specific to your company in Google Play and App Store stores, you can both earn money and expand your promotion network.
Web based automation systems
Cafe and Buffet automation
Hotel Automation
We develop automations that can work on multiple platforms in different programming languages according to your needs. By managing your website, web software and mobile application from the same point with a single user, you can control your entire business network more easily.
How do we work?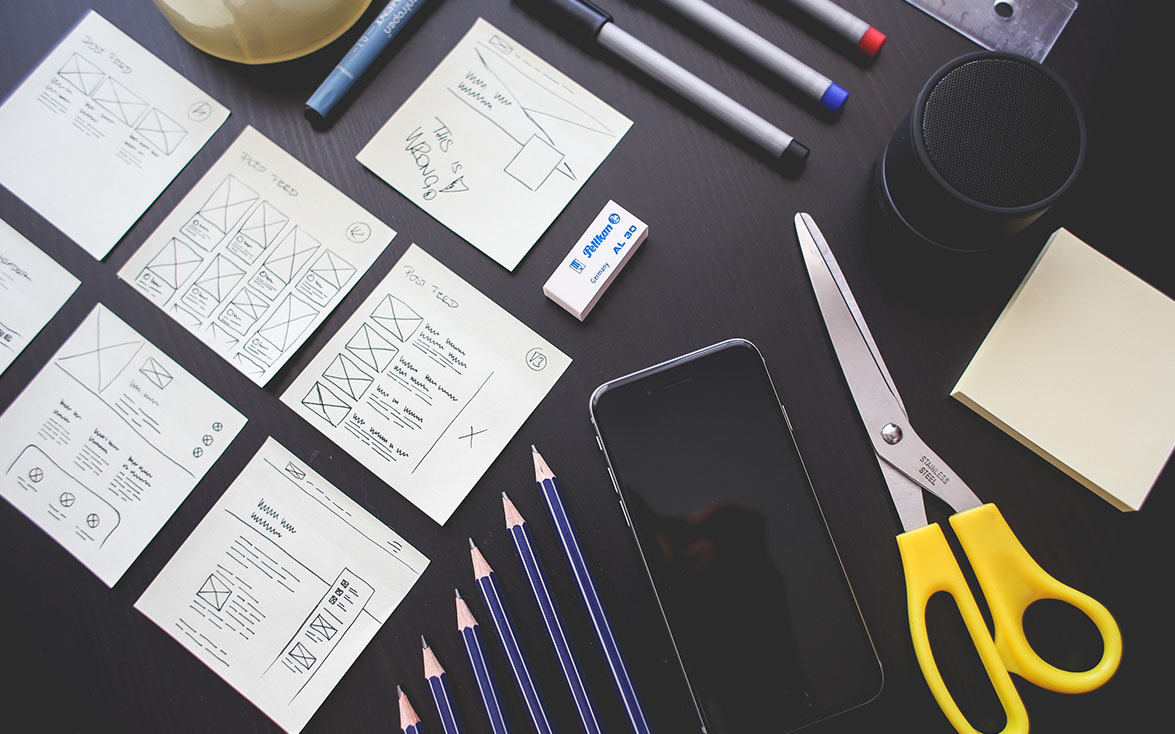 1. Planning
Planning and analysis study to determine the needs of your brand.
2. Design and Coding
The beginning of the project with the combination of your demands and what is necessary for your brand.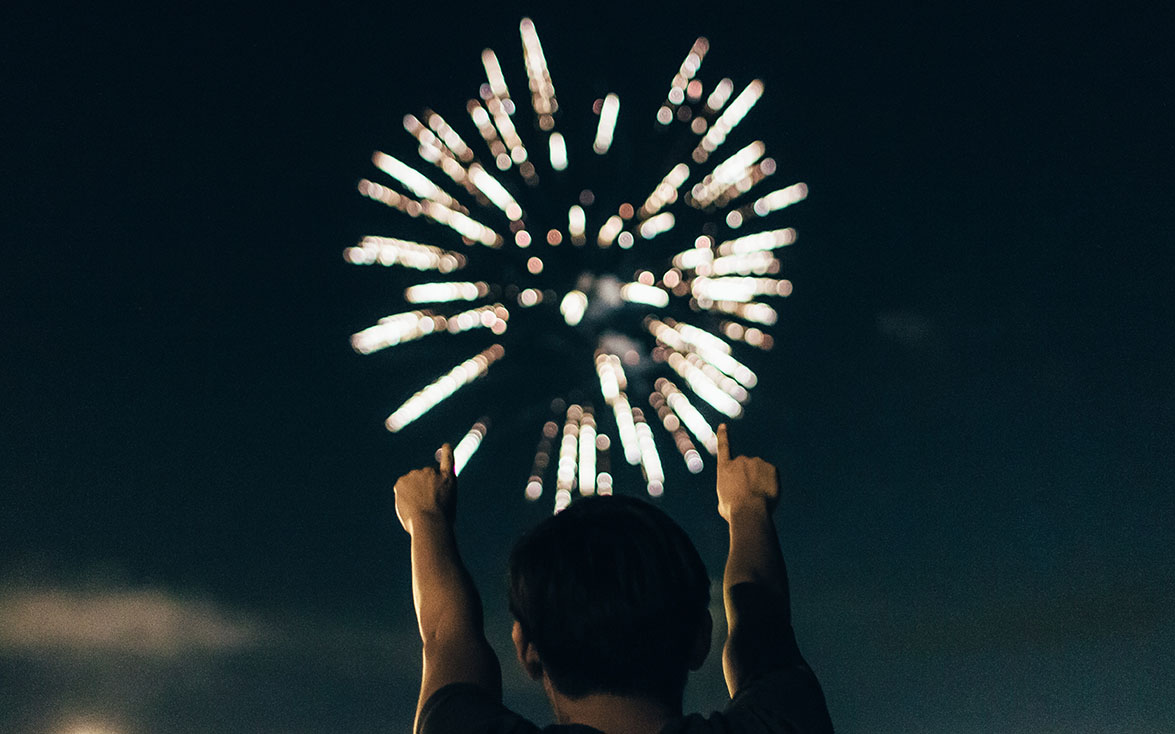 3. Release and Test
After the project is completed, it is released for you to test with the beta version. Additional demands and deficiencies are arranged.